Post by Caitlin Demura on Feb 10, 2013 19:36:11 GMT -5
I am going to post the same pictures in here as I have done in Equus Sims for any one to see here too

I don't take pictures often, but I figured I would share for everyone to see.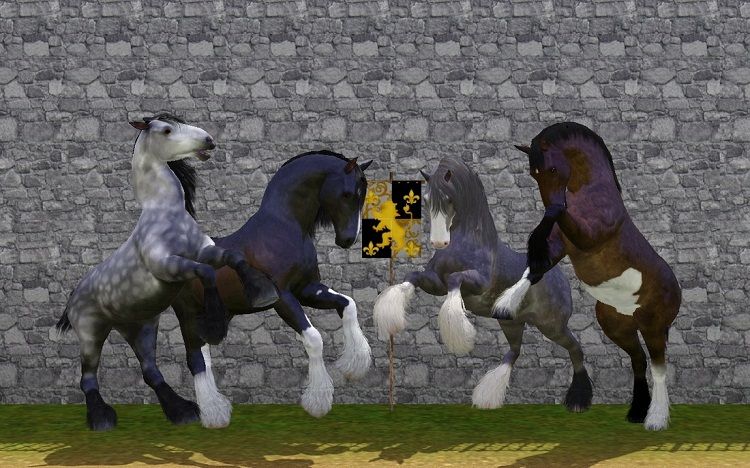 Here is our lovely group of Shires rearing up to celebrate the new year!
One of our staff members, Mia Anderson, walking BKR Holiday Trail out of the trailer and into the Western Arena facility we have been building and completed today! Both him and BKR Angel Ice (the mare in the background) are going to be warming up and living at this facility until the show date. This will be Black Knight Ranch's first show ever and we are going to be entering our first two horses we have ever owned. Stay tooned for more pictures posted up of the show when the time comes!!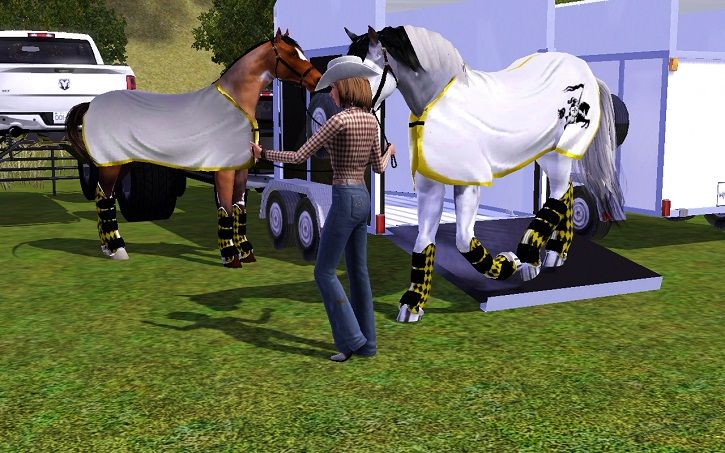 Here is a sneak peak of our facility. Mia is currently warming up BKR Angel Ice while BKR Holiday Trail takes a look over at her. This facility as a feed/tack room, 2 bathrooms so when we have more people over they have access to the showers too after a good warm up. This facilities holds 5 horses and a small paddock on the side to let the horses get some fresh air.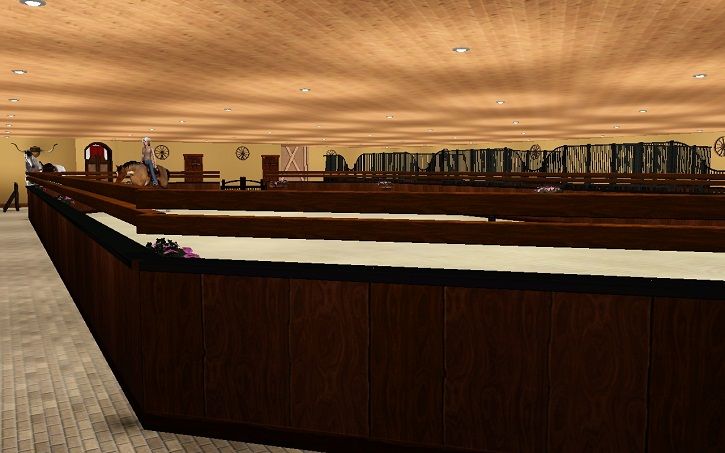 At Black Knight Ranch, we have been having a lot going on. We are entering in competition after competition. With all that going on, we have decided to split up the ranch and create a new one. We are going to be putting our stock horses into the new ranch and focus on western competitions while the rest of the group will still be on Black Knight Ranch's facilities. I would like to show off some of our horses that we have entered in shows so far.
Introducing
WC Mocha Choca
(Palomino Overo Paint x British WB Mare)
We purchased Mocha from Stride Away Equestrian Center. Here she is doing her favorite movement in dressage, Pirouette.
BKR Turn It Up Louder
(Bay Andalusian Stallion)
Sony is our head Andalusian stallion performing the extended gallop in his first show. I was very proud of him with the light training he was learning before we competed.
BKR Golden Goblet
(Palomino Tobiano Mare)
Golden competed in her first show. She didn't do too good for her first show, but I was pleased with the effort she put out. I am going to give her one more shot in a show before I pull her to be strictly a breeding mare.
SCS Destiny's Yell
(Cremello Overo Stallion)
Pistol was purchased from Rosemond Hill Stables earlier this month. He was bred from Smart Color Stables. He definitely put his heart out for this show. Needs more training to excel better in competitions.
BKR Firesongs Howl
(Chestnut Arabian Stallion)
Firesong has done very well in shows so far. He has earned 2 official points in the Eventing Society. He is the best jumper we have yet on Black Knight Ranch.
BKR Angel Class
(Grey Arabian Mare)
Angel Class is a lovely little mare. I am probably going to make her more of a broodmare for hunter/jumper foals.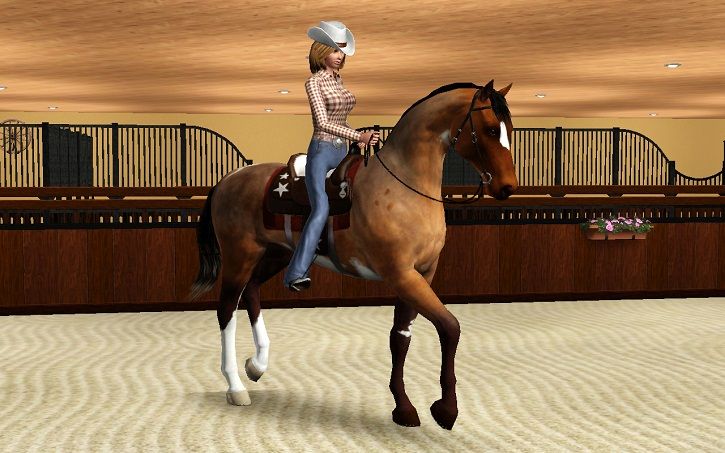 BKR Angel Ice
(Bay Roan Overo Paint Mare)
Angel is one of my favorite foundation paint mares to date. She placed 2nd in the Western Pleasure show that was hosted by North Shore Stables. I see her a very competitive mare in the future.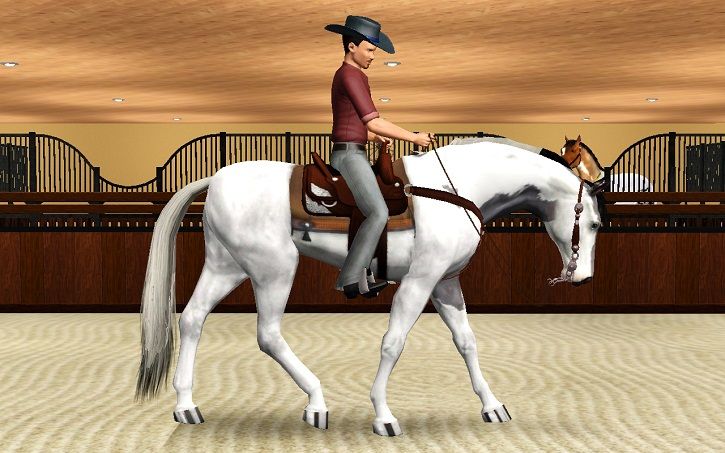 BKR Holiday Trails
(Grullo Tovero Paint Stallion)
Holiday Trails is a uniquely marked badger faced paint.. He is definitely a color thrower and a eye catcher when it comes to the show ring. We hope to see many show foals and shows for himself in the future.